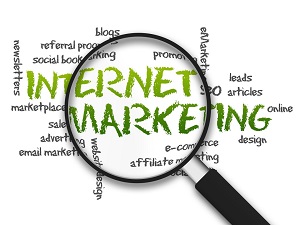 IBT Service is top SEO Company, we are a complete Internet and SEO Marketing company provider that consults and implements your entire web promotion strategy. This includes everything from re-designing your website, to SEO services, to Social Media Optimization to developing online applications to engage your customers.
If you're here, you already know the power that SEO can have in turning your business around. For instance, 75% of Internet users have the intention of making a purchase when using search engines. And sometimes a glance is all it takes for a browser to become a buyer. And at IBT Service, one of the best seo companies, we're here to help you leverage just that.
As a top SEO company, we comprise a team of dedicated professionals with more than decades of SEO experience. Our team of SEO experts are passionate about making your business grow by giving you top visibility on the search engine results pages.
We provide following Services:
Local SEO:
When a small business wants to create an online presence outside of their company website, one of the most beneficial things they can do is optimize for local searches. Google reports that 97% of consumers search for local businesses online. Local search helps one-third of all iPhone and Android users locate at least two businesses they previously hadn't known about.
Facebook Marketing:
Facebook advertising provides marketers with a wealth of demographic information for advertising purposes. From age and gender to location and "likes", Facebook allows for very niche targeting. Combining demographics or likes, marketers can target very specific groups in Facebook. For example, an local retailer that sells baking merchandise can target ads to Facebook members who live in that area and like subjects such as baking, cooking and other related topics.
PPC Services:
Pay Per Click (PPC) advertising is a highly cost-effective way to advertise your products or services online, but only if your PPC campaign is properly managed. Unlike offline advertising, where you pay regardless of how many people actually read your advert, with PPC advertising, you only pay when someone actually clicks on your ad. Hence, pay per click.
** Tell us how we are doing, give us a review by clicking on the link below
**Response time for our online ticket is 4 hours