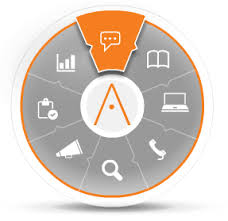 This service is a field that focuses on advising businesses what is the best practice to use technology to meet their business objectives need and goal. In addition to providing advises, IT consultancies often estimate, manage, implement, deploy, and administer IT systems on businesses' behalf, known as outsourcing. with availability as requested. Technology is our thing. IBT Computer Service LLC is Home of Computer and Technology.
We work with business owners or managers to defined the need of taking business to the next level decision maker will define Scope cost time-frame of the project.
Our IT consult team possess the advisory, technical and business skills that help taking business to the next level.
** Tell us how we are doing, give us a review by clicking on the link below
** Respond time for our online ticket is 4 hours
Tell Us How we Doing    Place Online Ticket